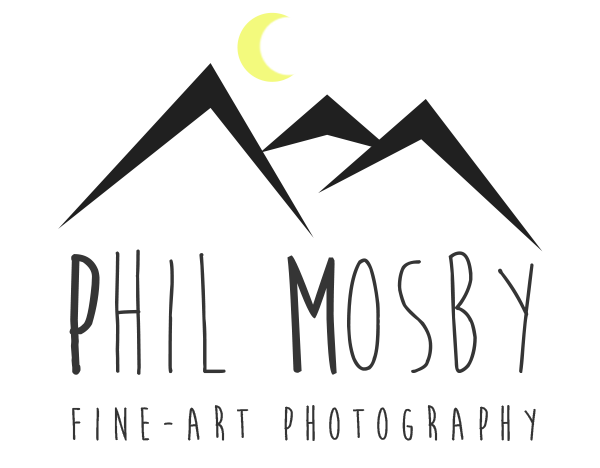 Limited Edition canvas prints by photographer Phil Mosby, printed on archival-quality materials and hand-stretched at Lake Tahoe.
Just one of each piece available at this price, first come first served.
Orders must be placed by December 10th for delivery before Christmas.
International Shipping Available.
Happy Holidays and Enjoy!
Show Prints:
All
Triptychs (Three Panels)
Hexagon Clusters
Panoramas
Lake Tahoe
Astro-Landscape (Night)
Yosemite
Winter
Summer
Prints Available
% Off
Regular: $
Sale Price: $
available at this price.
Select a shipping option to continue:
If you have any questions please contact phil@phil.camera. Thank you as always for your interest in my work!