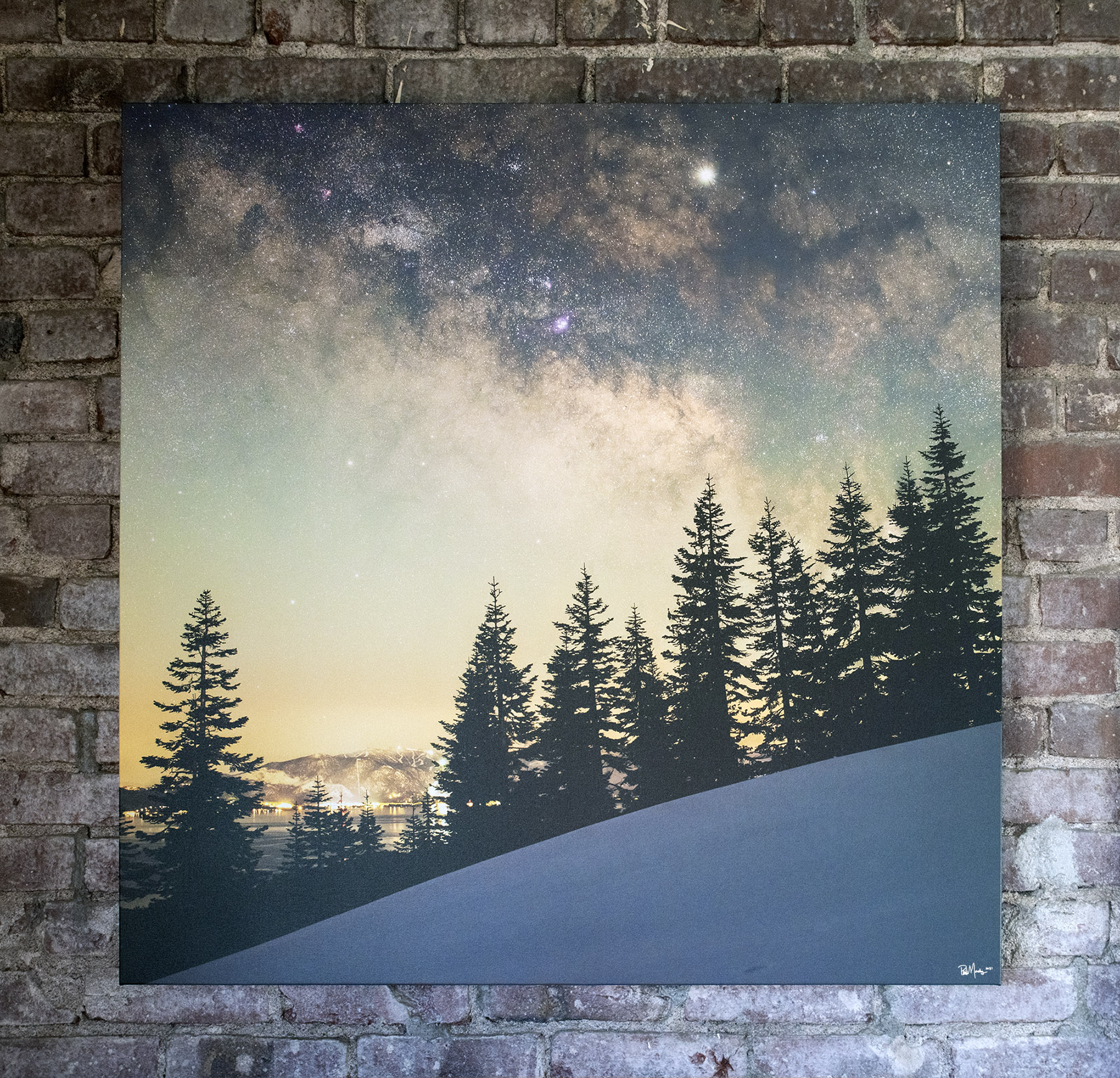 Limited edition, handcrafted canvas prints featuring the photos from my
Nights on Earth 2021 Calendar
are available exclusively from this page. Additionally, each month's calendar photo is available at 50% off the normal custom order price in square format during its corresponding month.
All prints are handcrafted, signed, and numbered by Phil Mosby.
"Calendar Cropped" (square) prints are available in a limited edition of just 20 each. All other croppings are part of a limited edition of 50 each.
Each print is handcrafted as it is ordered. Current production time is approximately 3 weeks from date of order.
Have a question before ordering or need to request a custom size?